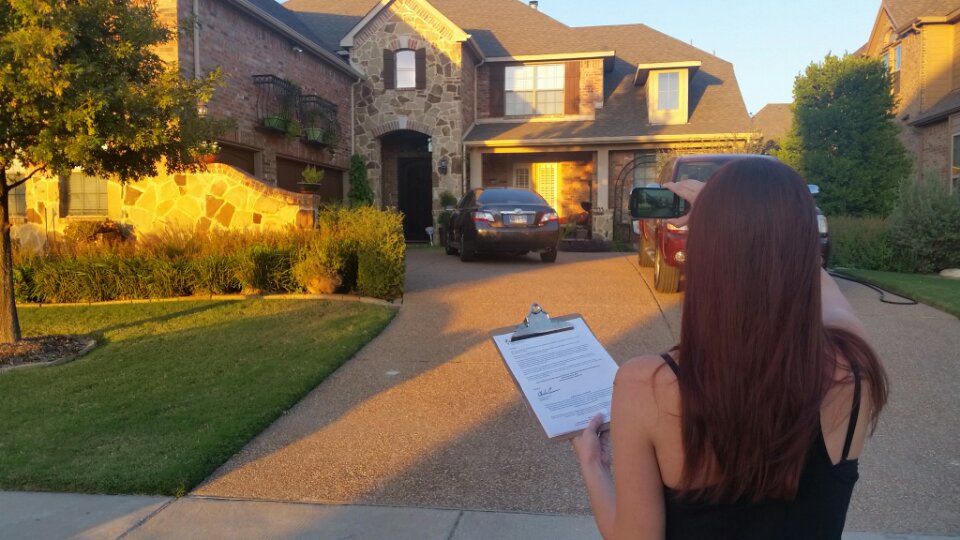 No one in the Mortgage Field Services industry would desire that any homeowner become delinquent in making their mortgage payments. Just as an auto body repair shop never hopes for more auto accidents so that they can repair more vehicles. Nor does a roofing company pray for more hail storms so that they can replace roofs.  It's going to happen no matter what, and it's a part of life.  Divorce, drug abuse and illness are some of the main reasons for mortgages to go into default. Holidays, vacations and general lack of financial management are other contributing factors.
No matter what the prevailing economic climate is there will always be about a 4 to 5 percent mortgage delinquencies (2 months or more behind in payments) nationwide. The exceptions would be the Great Depression as well as the more recent mortgage crisis of 2008 where mortgage delinquencies reached close to 10% nationwide. The correction to the subprime mortgage fiasco made it harder for potential home buyers to purchase a home unless they had superior credit scores above 700 along with 20% for a down payment. Currently home ownership is at a 51-year low due to stringent lending requirements. This is in the process of changing. In an effort to stimulate home buying, the requirements to apply for an FHA loan are now as low as a 580 FICO score and as little as 3% down which can now be gifted. As more houses are sold in 2017, this one factor alone may have a slight increase in the total percentage of delinquent mortgages but it will not be the main contributing factor for increased mortgage field services in 2017.
So why will there be more mortgage delinquencies in 2017-2018 and beyond? Not because the delinquency rate will rise; it will still be around the 4 to 5 percent mark as usual. It will be because home ownership overall will increase. 2018 will see increased home purchases of new and used homes on an unprecedented scale. It's all about perception. Since the 2016 election of Donald Trump the atmospheric mood of the population is uplifting and encouraging. Black Friday set records after the election.  The stock markets are at the highest levels ever. Even restaurant patronage is at a 10-year high.  All this in anticipation of a stronger economy with the new administration.
From here, it's just a matter of logic and statistics. The more mortgages there are, the more delinquencies there will be to service for the mortgage field service industry. In recent years, lower work order volumes of residential properties to inspect or preserve, coupled with the higher demands from the banks and mortgage companies for faster service, broader coverage, and higher quality inspections, are contributing factors for several of the weaker Nationals and Regional size mortgage field service companies to fail in 2017. Thus, those companies still standing in 2018, especially those who fully participate with Aspen Grove background check and who are members of the National Association of Mortgage Field Services (NAMFS), will be far more successful and settled in to be heavily rewarded in reaping the benefits of higher work order volumes to come, naturally.