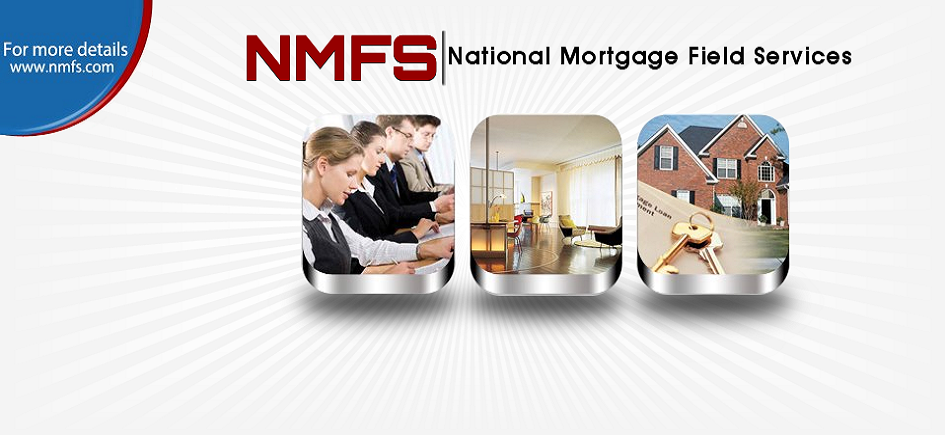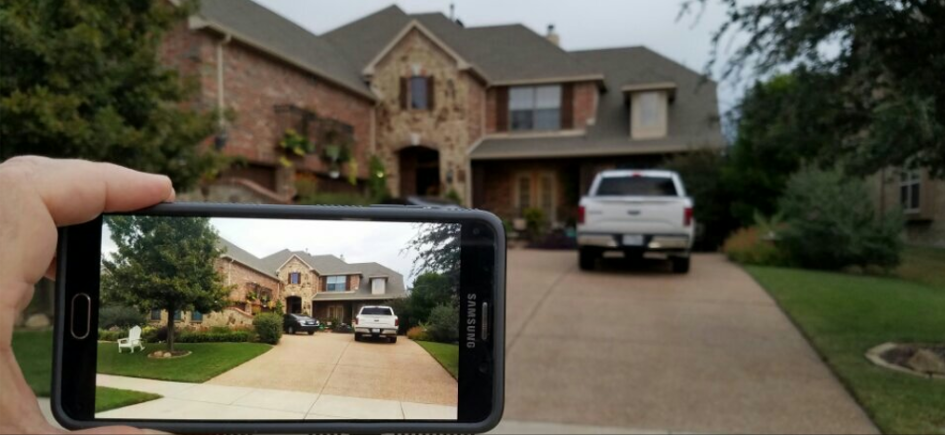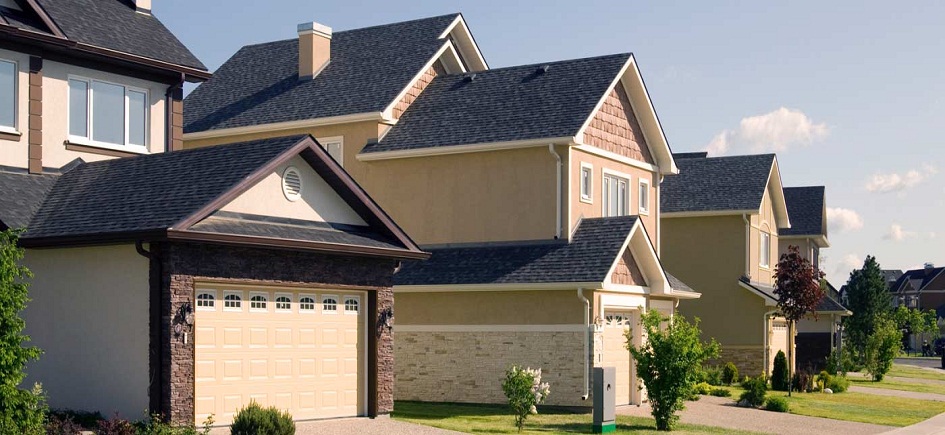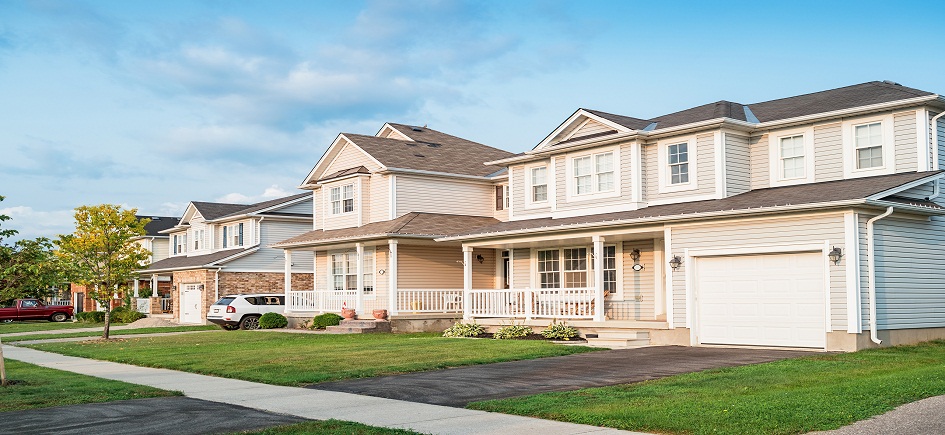 Row of new homes in Brantford Ontario Canada
National Mortgage Field Services
Specializing In All Aspects of the Mortgage Field Services Industry. A training course for anyone interested in the mortage field services industry. Learn a new career, enhance your current knowledge, or start a part-time home-based business in just 60 minutes! Upon sucessful completion of this course you are presented with several client companies seeking field inspectors -new and current. Apply today HERE !
Why Choose Us?
Aspen Grove Solutions

Certified Inspectors

E&O / General Liability

InspectorADE

Turnaround Time

We Can Find It!

Our Staff
Read More
National Mortgage Field Services is the largest direct connect Regional Mortgage Field Services company in the U.S. We have hundreds of qualified field inspectors. Our inspectors have passed a criminal background check and are IC01 rated with Aspen Grove Solutions. We provide state-wide coverage in 8 states OK, AR, LA, TX, AL, FL, MS & GA. To find out immediately if we can cover your needs, give us a call or send a message using the form.
Property Inspections
Occupancy Verification
Insurance Loss Inspections
Letter Delivery
Vacant Inspections
Disaster Inspections
Assessor Photos
Property Inspections
Property Inspections
Some companies call them "Drive-By" inspections. We hate using that term, because we actually stop and conduct the inspection based on the requirements of the work order. You will never see an NMFS inspection with "car parts" in the photo. Our inspection photos are clear, straight, and capture the entire property.
Occupancy Verification
Occupancy Verification
One of the most important questions a mortgage field inspector faces, is if the property is occupied or not. Just because the electric is turned off, or the water is shut off, does not mean the property is vacant.
Insurance Loss Inspections
Insurance Loss Inspections
Homeowners waiting on someone to call them, to do an inspection they never knew they needed, can be very frustrating. The first thing we do is call the homeowner to set up an appointment to inspect the repairs as soon as possible.
Letter Delivery
Letter Delivery
National Mortgage Field Services will place your message in a sealed envelope and tape it to the door or place in the crack of the door with the words "Confidential" in plain view.
Vacant Inspections
Vacant Inspections
Vacant properties require photos of all sides, the middle third of each door showing the lock-box or not, the FTV postings, and utilities status. If an interior inspection is required we take photos of every room in the house, appliances and damaged areas.
Disaster Inspections
Disaster Inspections
Tornadoes, hurricanes, floods, and fires can devastate a single home or an entire community. Mortgage companies will often require a full assessment of their inventory in certain neighborhoods or townships to determine the level of loss to their clients portfolio.
Assessor Photos
Assessor Photos
Commercial inspections often need plenty of photos, while at the same time; the inspector needs to display the ability to be discreet. We understand the importance of marketing trends, area rental rates as well as location.