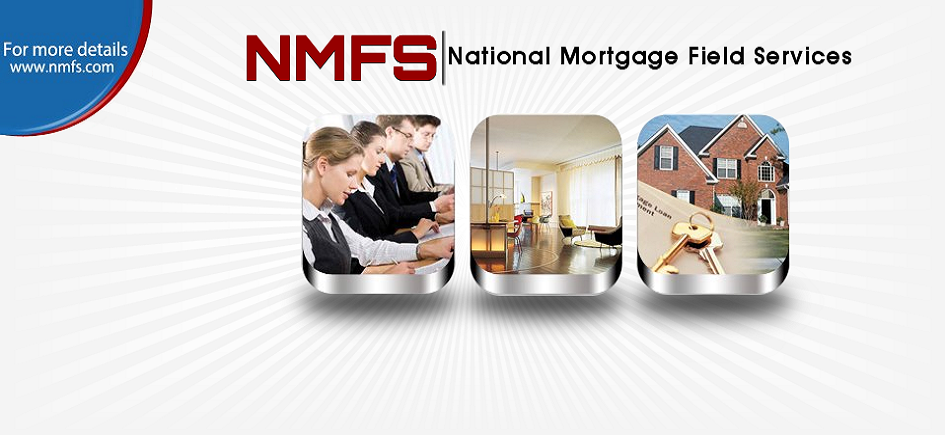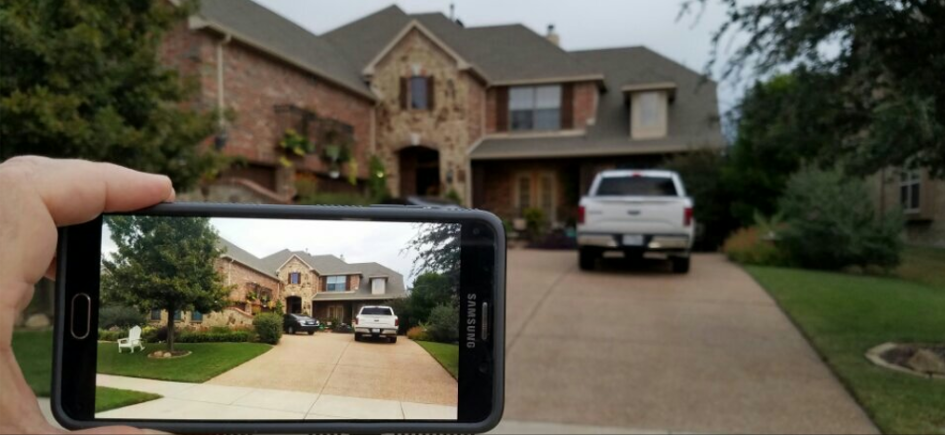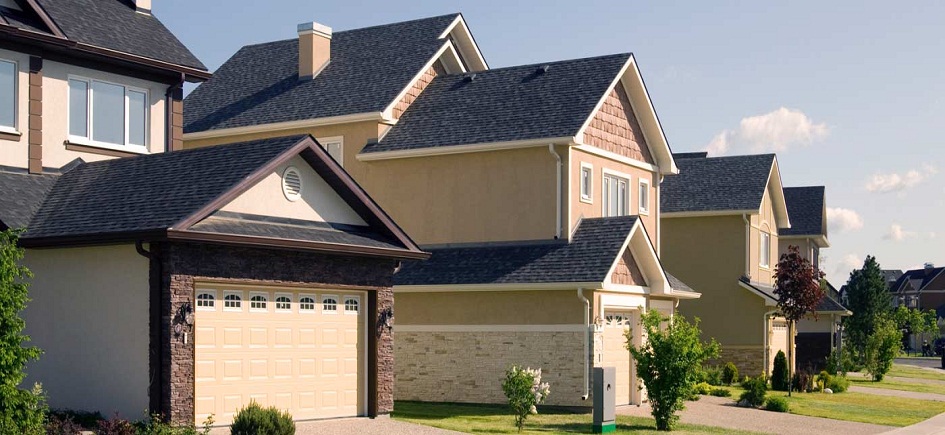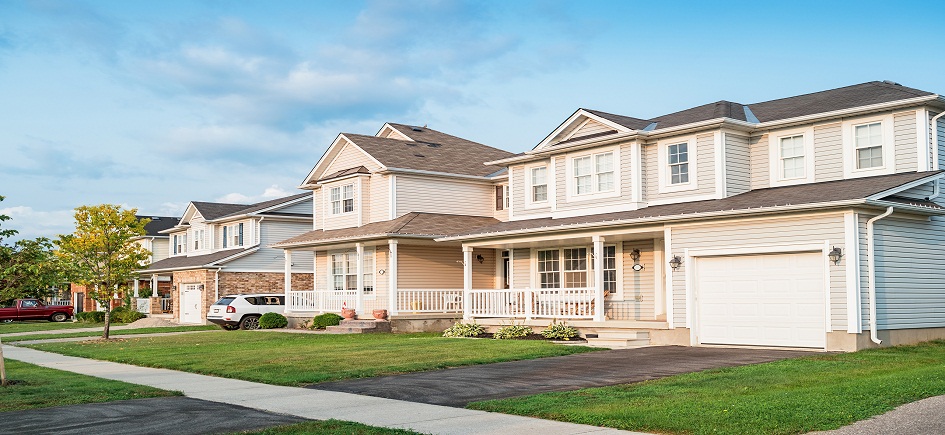 Row of new homes in Brantford Ontario Canada
National Mortgage Field Services
Specializing In All Aspects of the Mortgage Field Services Industry. A training course for anyone interested in the mortage field services industry. Learn a new career, enhance your current knowledge, or start a part-time home-based business in just 60 minutes! Upon sucessful completion of this course you are presented with several client companies seeking field inspectors -new and current. Apply today HERE !
Why Choose Us?
Aspen Grove Solutions

Certified Inspectors

E&O / General Liability

InspectorADE

Turnaround Time

We Can Find It!

Our Staff
Read More
National Mortgage Field Services is the largest direct connect Regional Mortgage Field Services company in the U.S. We have hundreds of qualified field inspectors. Our inspectors have passed a criminal background check and are IC01 rated with Aspen Grove Solutions. We provide state-wide coverage in 8 states OK, AR, LA, TX, AL, FL, MS & GA. To find out immediately if we can cover your needs, give us a call or send a message using the form.
[ctu_ultimate_oxi id="3"]